For travel inspiration take a look at Thames Travel's
Top 10 Destinations
Perfect for families, couples or single travellers seeking adventure, wildlife, ancient ruins and a truly authentic experience!
Voted number one by the Lonely Planet and we also agree that with its better transport link, new hotels and growing number of activities Sri Lanka really is a great place to visit!
Some Must Do's:
·         Sport Leopards in Yala National Par
·         Visit the beaches of Arugam Bay
·         Visit a tea empire in Nuwara Eliya
·         Hike Little Adams Peak
·         Ride the Kandy to Ella train
·         Hike to the top of Diyaluma Falls
There's the cherry blossom in the spring, countless festivals in the summer and the World Cup Rugby in the Autumn – 2019 is the year for visiting Japan!
With the Rugby in 2019 and Olympics set for 2020 there is no better time to visit Japan. With so much going on it will have it will be at its very best and wanting to impress.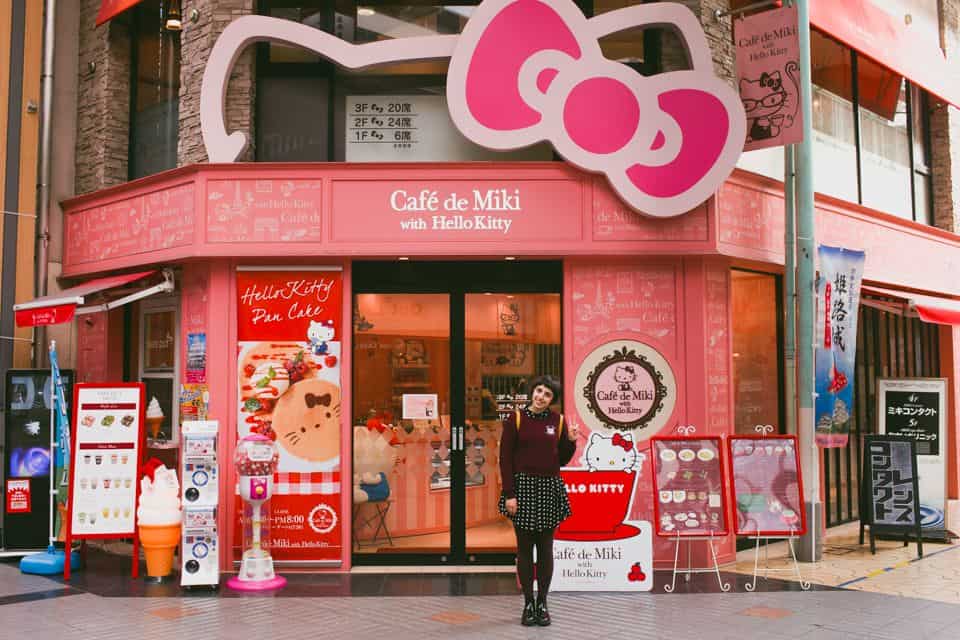 Some experiences you won't want to miss in Japan:
·         Ride a bullet train
·         Watch some sumo wrestling
·         Visit the cherry blossom
·         Join a tea ceremony 
Ticking the list for the wine lovers, those looking for breath taking scenery, horse riding enthusiasts and general adventure junkies, there's something for everyone.
South America just has so many bucket list experiences that you can keep going back time and time again to ticket them off.  
Our Top Bucket List Experiences include:
·

        
Salar de Uyuni, Bolivia
·

        
Machu Picchu, Peru
·

        
Moai, Rapa Nui National Park, Chile
·

        
Iguazu Falls, Argentina
·

        
Guatapé, Colombia
4) Anguilla – the unspoilt Caribbean
If you are you looking for off the beaten track Caribbean, with powdery white sand beaches, exceptional hotels and fine dining, look no further than Anguilla!
Hit hard by the hurricane in 2017 Anguilla is now fully recovered and welcoming sunseekers once again!  One of the hotels we recommend is The Belmond Cap Juluca. This hotel has been painstakingly restored with 113 suites and villas. It offers lush courtyards and sea views, steps from the mile-long beach.
5) Cities with a difference – how about somewhere completely new in 2019? 
So many amazing cities to visit! Weather it's a short or long-haul trip here at Thames Travel we can help you with all of them.  
Here are our top choices for somewhere a little different:
·

        

Matera, Italy

·

        

Gothenburg, Sweden

·

        

Helsinki, Finland

·

        

Ghent, Belgium

·

        

Toronto, Canada

·

        

Charleston, USA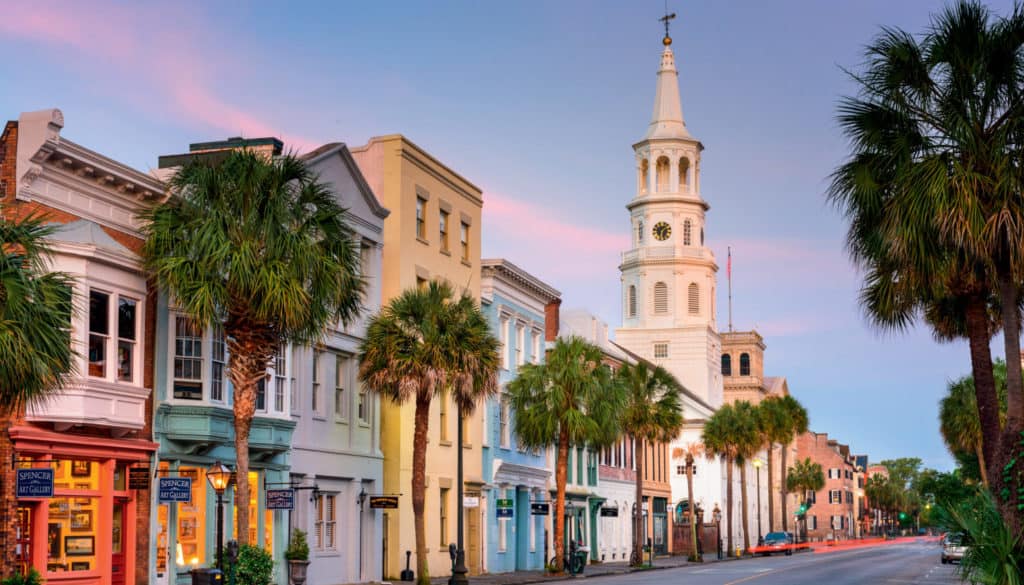 These two destinations pack a punch when it comes to history, culture, religion, beaches, nightlife and so much more!
Top Must Sees' Include:
Amman
Petra
Wadi Rum Wilderness
Dead Sea
Jerash
Famous for the world renowned Masi Mara Game Reserve, there's also an abundance of natural wildlife, beautiful scenery and tropical beaches.
The best wildlife viewing months in Kenya are during the dry season from late June to October. The wildebeast migration usually reaches the Masai Mara in July and remains until October when they move back to the Serengeti in Tanzania. Wildlife viewing is good year-round.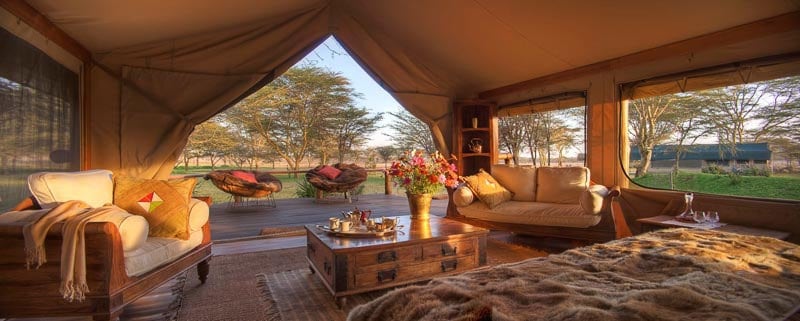 National Geographic have added it to their top list for 2019 and we agree with them! This Balkan country offers rugged mountains, medieval villages and narrow strip of beaches along its Adriatic coastline. Ideal for those looking for a relaxed holiday with plenty to see and do.
Unique Experiences You Can Only Have in Montenegro:
Drink wine at the largest unbroken vineyard in Europe
White water raft down the deepest canyon in Europe
Zip line across the deepest canyon in Europe
Have Njeguški prosciutto and wine for breakfast
Stay on a 15th-century island
Just a short flight from the UK, this archipelago is in the mid-Atlantic and characterised by dramatic landscapes, quaint fishing villages and is ideal for water activities like whale & dolphin watching!
The Azores offers some incredible hotels, we love the White Exclusive Suites & Villas . Nestled on the south coast of Sao Miguel, 6km from Ponta Delgada and 8km from the airport, this former 18th century summer house/wine estate has been flawlessly renovated to house nine suites and one villa.
Boasting dense jungle and rich marine life with Caribbean Sea shorelines, this fascinating destination in central America is well worth adding to your bucket list.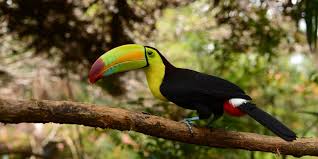 Activities to experience in Belize:
Exploring the Cayes

Visits to Xunantunich, Caracol

The Belize Zoo

Shipstern Conservation

Crooked Tree Wildlife Sanctuary
            Give us a call or pop in for a cuppa to let us help you plan your holidays for 2019! 
                                    Contact us on: 020 8891 0166 / [email protected] 
                                                           Lizzie, Christian, Claire & Victoria