THAMES TRAVEL, EAST TWICKENHAM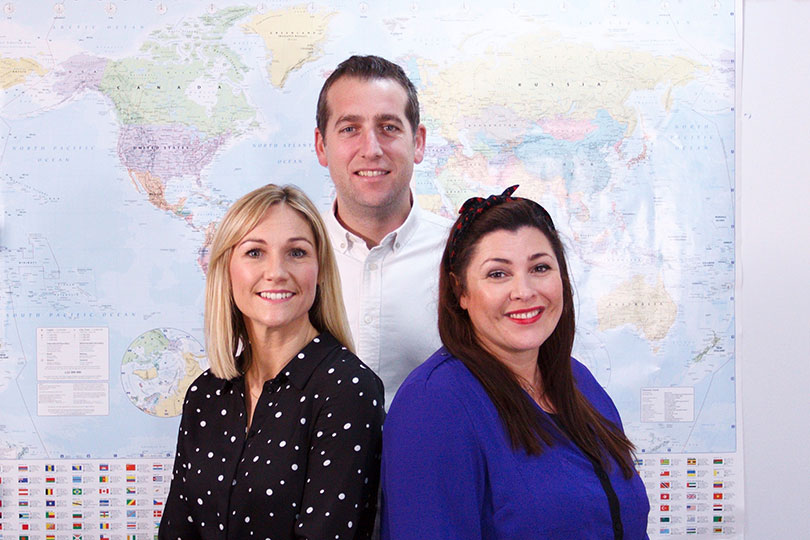 THAMES TRAVEL, EAST TWICKENHAM
ONE OF TTG'S TOP 50 TRAVEL AGENCIES 2020
Set on a leafy high street in this affluent area, Thames Travel is a small stylish shop run by husband and wife Christian and Claire Green, with Christian having been around the travel business his whole life, given his parents first launched the company 38 years ago.

He may have stacked brochures here as a kid, but Christian now plays a major role not only in the agency, but in the local community too, including acting as treasurer for the East Twickenham Association and organising the Christmas trees for all the shops on the high street every year. The pair also support their children's school by offering travel vouchers for the summer and Christmas fairs, and sponsoring cinema nights and their son's football team.

Given the Greens have kids themselves, they understand their local family market very well, confidently recommending ideas to clients, and even posting vlogs from trips. Claire focuses on the marketing side of the business, creating two e-newsletters a month, which regularly generate enquiries. She also works closely with her local Mums in Business networking group to improve both her own skills and to promote Thames Travel to members.

Since taking on Lizzie last year – who brings 10 years' travel experience – they have also been able to tap into a new network via her theatre group, which Thames also sponsors.

Between Lizzie and Claire, they've made great inroads with social media, thanks to a new focus on Instagram, setting themselves a target of 1,000 followers by December 2019, and also co-hosting a successful event in Kingston with influencer @Surrey_mama who has more than 20,000 followers. They have also been targeting new areas such as central Twickenham and Teddington with flyers – and they've had plenty to talk about on those, including winning Best Small Business at the Richmond Chamber of Commerce Awards.

Meanwhile, Claire says more conversations have been taking place around green travel, as clients start to place more consideration on this, including one family who have pledged not to fly in 2021 and want the team to help plan plane-free trips.
HEADLINE SPONSOR