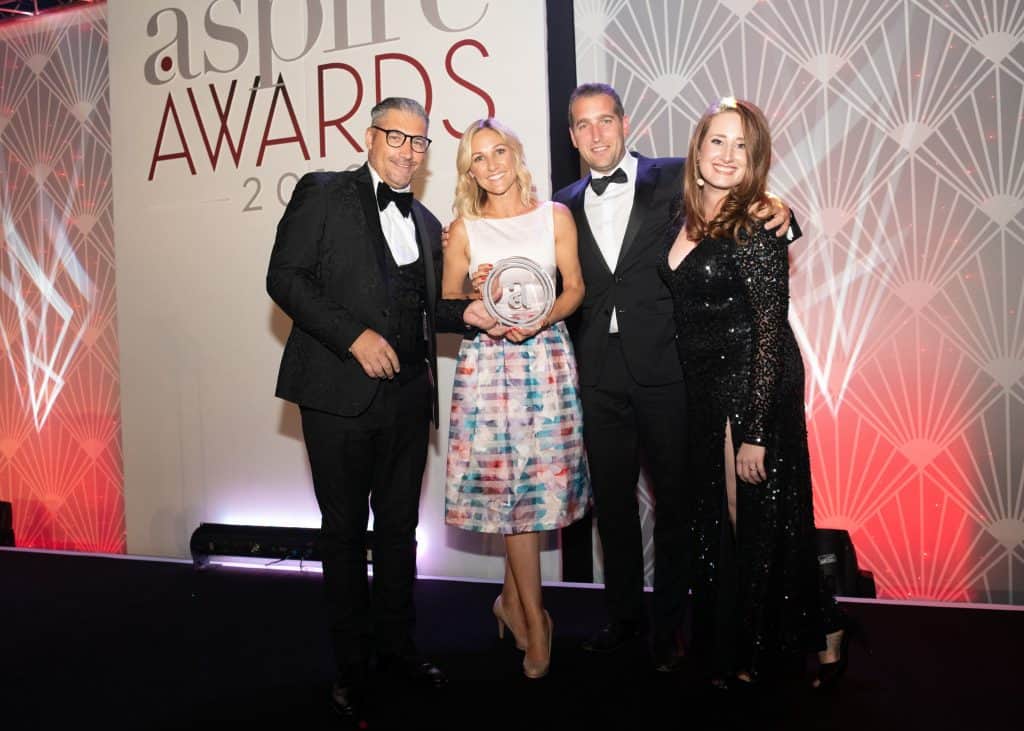 Welcome to our September newsletter and what a busy few weeks it's been for us!
Earlier this month, we were
delighted to receive an award at the Travel Weekly ASPIRE event,
where we enjoyed a glittering dinner amongst 300 other luxury travel
agents at the St Pancras Renaissance Hotel! It's also been brochure launch
season so we have some wonderfully, glossy, new brochures in stock – please do
pop in to grab some for your 2020 travel inspiration.
On a more somber note and in
light of the sad demise of Thomas Cook, we have worked tirelessly this week
re-protecting the handful of clients who had flights booked with
this operator and we wanted to reassure you that your holidays
– booked by us – are fully ABTA and ATOL protected.
We continue to offer a personal contact 24 hours a day and we tend to only
work with like-minded suppliers who are often also independent
and importantly, they treat all Thames Travel clients as
VIP's.
October is set to be another
busy month, as Claire is off to Canada for a week to enjoy all that
Vancouver Island has to offer and Christian is off to The Grenadines – you
can keep up to date with our travels by following us on Facebook & Instagram.
Click here to read more and to see all the latest offers