If you're dreaming of your next family holiday in the sunshine, then I'm pleased to tell you that right now is the best time to book for Summer '18!
Airlines including British Airways & Easyjet have just released their flights for next summer, so do get in touch and I'll happily help you to bag the best Family Suite, with the ideal flight times, and take advantage of some great early savings too!
Being an independent travel agent means I have the personal connections with a wide range of tour operators and it's the same price to book with me as it is with companies such as Club Med, Mark Warner & Neilson plus a wide range of the more bespoke operators too.
If you're looking for inspiration of where to visit next, keep scrolling to see my top choices and I look forward to hearing from you if I can help with any of your travel plans!
Happy weekend! 
Claire 
THAMES TRAVEL  – 020 8891 0166 – [email protected] – www.thamestravel.net  
Mark Warner Resorts
Perfect for anyone keen to try a new sport for the first time to those looking to become fully qualified in sailing, windsurfing or tennis! With childcare from 4 months to 17 years from a team of dedicated staff, there's a Mark Warner hotel for everyone.
Club Med Cefalu
Brand new to the Club Med programme, is this 5 Trident hotel located on the cliff edge in Cefalu, Sicily. Suitable for families with children aged 8 years and over, everything is included and the service & cuisine is exceptional!
Sani Beach Club
This spacious hotel, luxuriously renovated, offers guests a five star experience with its endless sandy beaches, numerous gourmet restaurants and enticing spa.   
Ikos Resorts – Greece
Continuing to impress guests every year, the Ikos Oceania and Olivia have enviable beach locations in Halkidiki and the brand new Ikos Dassia is set to open its doors in Corfu in May 2018! These fabulous All Inclusive resorts are perfect for families in the summer.
Monte Mulini, Rovinj
Croatia continues to grow in popularity and this luxury hotel with its elevated position, just moments from the beach offers guests a unique and stylish experience.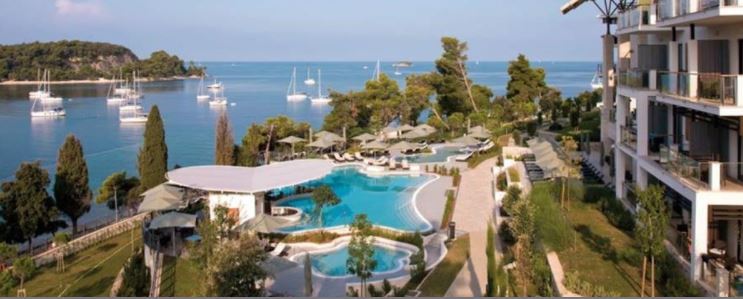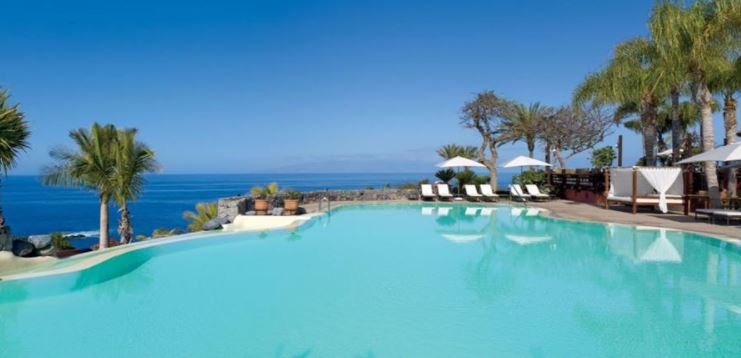 The Ritz-Carlton Abama
The Canary Islands offer year round sunshine so they make the perfect choice for a quick winter break or a relaxing two week summer holiday. The Abama offers 2 Michelin Star restaurants, a world-class spa and spacious rooms, suites and villas. 
California Fly-Drive
If you're planning on going further afield next summer, the Pacific Coast Highway is well known as one of the most scenic drives in the world! On the 1000 km route you'll see stunning coastal views, pretty seaside villages, untouched forests, National Parks and plenty of wine making districts too!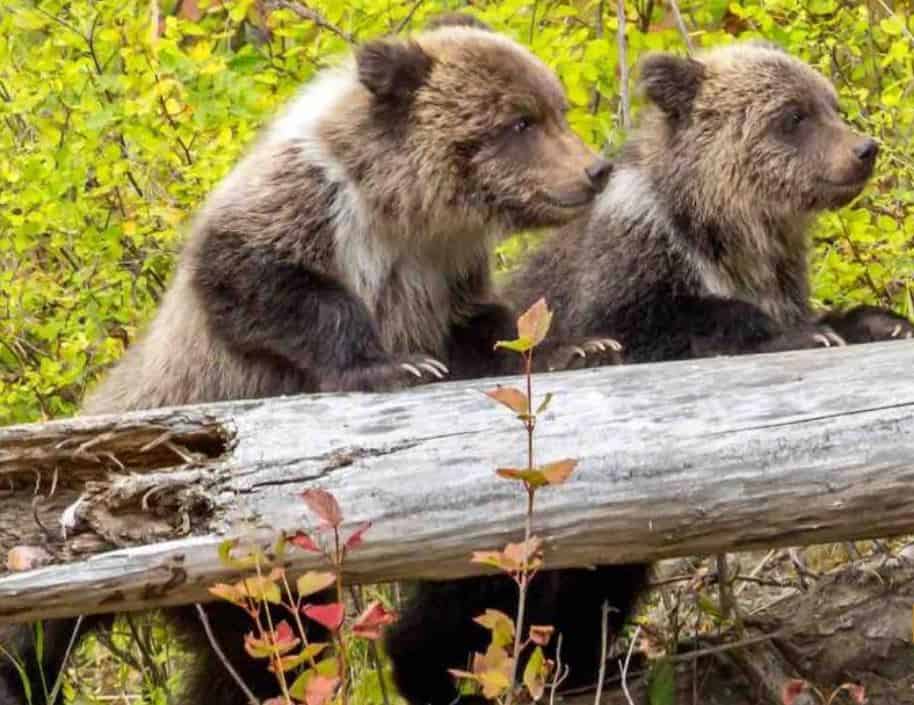 Vancouver to the Rockies and into the wilderness!
A visit to British Columbia is not complete without a trip to the Rocky Mountains. Starting in Vancouver, take the Rocky Mountaineer train through places like Kamloops & onto Lake Louise and Banff. Combine this with a stay at an exclusive wilderness camp to enjoy kayaking, bear watching, horse riding, whale watching, fishing & biking!